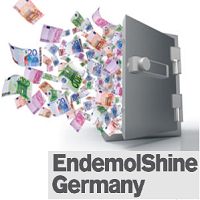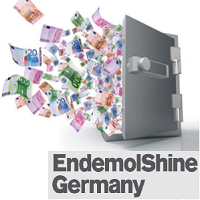 15 May

April Newsletter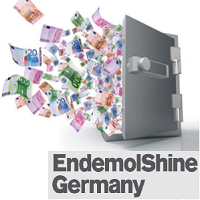 A new and exciting campaign is underway for The Wall (Germany). Based on the hit show of the same name in the U.S. and France, The Wall, produced by EndemolShine Germany, is for couples who will come on the show to answer questions both together and separately, with the opportunity to win the hearts of the audience, and a chance to win huge cash prizes.
Candidates can be from all walks of life – with no need for any bizarre talents or special skills – just strong general knowledge and a bit of luck!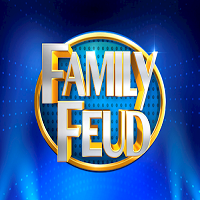 eTribez and FremantleMedia Australia are looking for enthusiastic fans to be part of the studio audience of Family Feud Australia.
The campaign to register to be in the audience is now live; the campaign is part of eTribez Audience Management, a time-saving tool for efficiently and automatically managing live audiences and ticketing for TV shows.
Family Feud, which screens on Network Ten in Australia, is recorded at the NEP Studios in Southbank, Melbourne. Hosted by Grant Denyer, the game show features two families hilariously trying to guess the most popular responses to questions surveyed by the public. Two families of four go head-to-head answering everyday questions that have been posed to 100 people to determine their most popular responses, often with laugh-out-loud moments. The winning family has the opportunity to win $10,000 if they score over 200 points in the final Fast Money round, and a car if they win five nights in a row.
The audience campaign is ongoing. The eTribez-powered URL can be found here: https://fmau.www.etribez.com/a/fmau/familyfeud/welcome.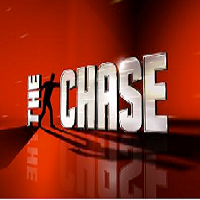 eTribez is excited to debut our new partnership with Israeli production company July-August Productions, for The Chase.
The Chase is a challenging trivia game show, in which a group of four contestants who've never met each other take part in a series of trivia matches against 'The Chaser', one of the strongest trivia minds in Israel.
Established in 2004, July-August Productions is an international production company specializing in feature films, drama series and original format development. Since its establishment, the company has rapidly become one of the best and most significant production houses in Israel, enjoying global recognition for successes in various areas.
For The Chase casting URL (in Hebrew), see: https://julyaugust.www.etribez.com/a/julyaugust/thechase/welcome.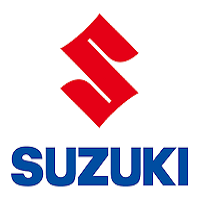 eTribez is helping look for applicants to nominate a friend, family member, or colleague for the hit Ant and Dec show, Suzuki Surprise Adverts.
eTribez will be powering the online casting and application process for the show, which is produced by ITV and sponsored by Suzuki.
The show aims to surprise winning applicants with a unique experience to nominate someone to star in super cool TV ads next year. But the nominations have to remain top secret… It's a surprise!
Casting runs through May 1st, with general auditions and casting taking place in April and May. For a look at the casting URL, see: https://itvuk.www.etribez.com/a/itvta/suzuki2/welcome,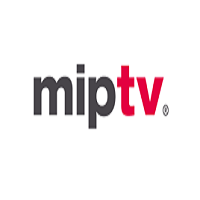 FFrom April 4-7, 2017, eTribez attended MIPTV in Cannes. MIPTV is the world's most established TV and digital content market, gathering the TV industry's leading players for networking, conferences, exhibitions, keynotes, and screenings. The show was a huge success for us, as we were able to secure many new exciting partnerships and opportunities for the company.
More details coming soon! Stay tuned…