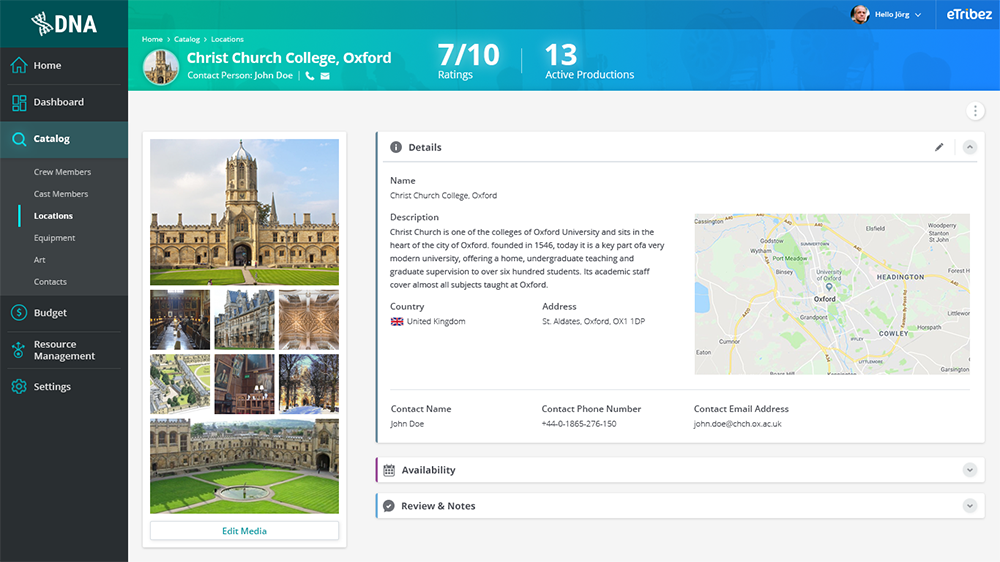 19 Mar

March Newsletter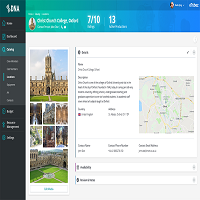 eTribez' new Production Management Platform unifies and synchronizes every aspect of the production process – via one centralized solution. One important aspect of this is the ability to manage and oversee all of your locations in one place.With the Locations module, you can do just that. The Locations module allows you to manage the scouting, contracting, and assignment of locations. You can add location data such as general info, location maps with Google Maps integration, rates, photos location videos, and more.
Locations are managed in the Account Catalog for each individual production. Managing a location plan for each production can be for unscripted or scripted TV or Films, in which case the location plan will be automatically connected to the Script Breakdown and Stripboard in the eTribez platform.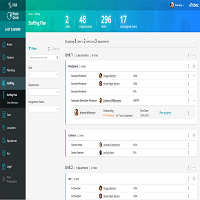 The recently launched eTribez Production Management Platform offers producers of original content an easy-to-use, cloud-based platform that is accessible from any device, updates in real time, and is comprised of six complementary modules which integrate and communicate with each other to form a complete production solution.One of these modules is the eTribez' Staff/Crew Management module, a powerful tool designed to help you manage the recruitment, contracting, assignment and onboarding of crew members, along with their management in the Catalog and within each production.
The module allows for easy organization and structure of each production's staff, and can help assign crew members to production roles. Each production structure can quickly be built from templates or previous productions – and allows for the definition of units, departments and roles. The online staffing module allows the production team to fully manage the hiring, negotiations, contracting and staffing process of the production crew – all from one convenient, cloud-based location.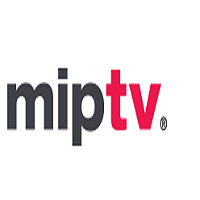 eTribez is excited to announce that we will once again be attending the 
MIPTV
 show this year, taking place 
April 8-11, 2019
, in Cannes, France.At the show, the eTribez EMEA team will be sharing the exciting features and capabilities of our innovative new eTribez Production Management Platform – now available to content producers for the entertainment, broadcasting, promotion, and advertising industries worldwide. The team will be meeting with some of the biggest players in the TV industry today, and catching up with new and existing eTribez clients from around the globe.
MIPTV is the international market for global content development and distribution, spanning all genres and screens, and gathering over 10,000 industry leaders from all around the entertainment industry.
Going to MIPTV and want to schedule a private demo with eTribez at the show? Contact us at sales@etribez.com.