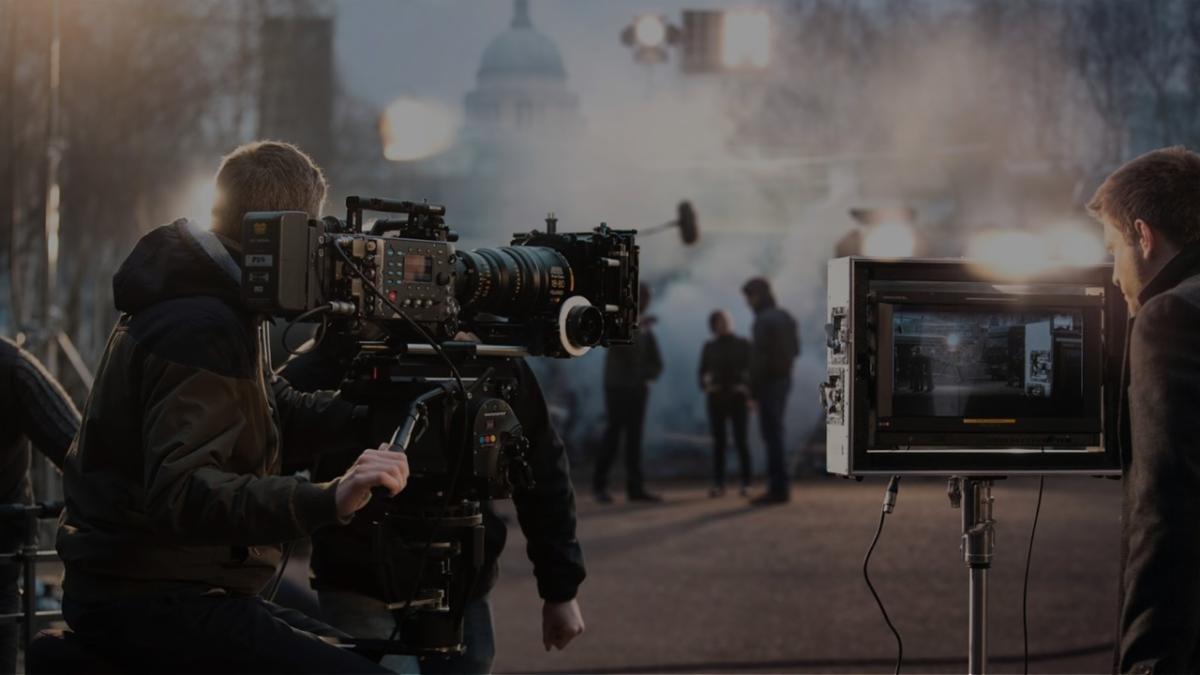 06 May

Fremantle is joining the eTribez family
eTribez May 2023 Newsletter
Fremantle is joining the eTribez family
During the past year, eTribez has secured several significant clients for its revolutionary eTribez PM ERP. One notable new customer is Fremantle, which has subscribed to eTribez PM's comprehensive Finance module, and is rolling it out across their global operating companies.
Fremantle's unscripted teams, comprising over 35 operating companies, will deploy eTribez PM in 13 languages across 14 territories, including the U.K., France, Sweden, Australia, Spain and Italy.
At Fremantle, eTribez PM is currently being used by 15 productions with 50 active users with expansion anticipated across the Fremantle group over the next 12 months. Fremantle users are utilizing the eTribez PM Finance module for Budgeting, Cost Management and Purchase Orders, while Cost Reporting and Broadcaster Reporting will be deployed later. This has been accomplished through integration with their SAP system.
By using eTribez PM, Fremantle will have an end-to-end product that is consistent across the group, replacing multiple proprietary and legacy systems. Additional benefits and highlights of deploying eTribez PM across the global group include real-time oversight of productions, standardization of certain processes across the entire production group, and the worldwide implementation of a unified Purchase Order system.
Other expected benefits include increased efficiency in the management of resources, and the elimination of certain third-party production software fees, leading to a reduction of Production Costs via: Process Efficiency, Standardization, Automation, Employee Efficiency, Centralization, Re-Use of Data and more.
Are you attending the Media Production and Technology Show?
Location: Olympia London
When: May 10th and 11th
Meet our Co-founder and CEO Eli Abayan and CRO Alon Shem-Tov at MPTS, Booth J82.
Spotlight of the month- Budget Versions
eTribez recently released the budget version capability, which allows our customers to run multiple budgets prior to approval. Each budget can have its specific information (name, description, currency, episodes, etc.) and can be built in isolation from the other budget versions. Eventually, 1 budget will be agreed upon and locked in the system and linked to the Cost Manager. This feature streamlines the budgeting process, eliminates mistakes and improves communication with broadcasters.
About the eTribez PM platform
eTribez PM is a cloud-based Production Management platform comprising Finance, Talent Management, Planning, Document Management, Resource Management & Post-Production, and Scheduling modules. The platform provides an innovative and unique solution to manage finances, budgets, planning & scheduling, and staffing.
All the above-mentioned activities are managed in real-time to keep production executives updated throughout each production phase.
All data and information are provided at both the production level and the account / studio level, offering a one-stop, cross-production view of the entire production's finances, resources and schedules.